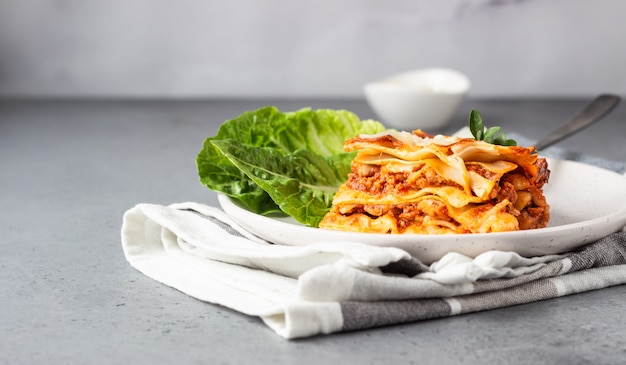 INGREDIENTS:
1 pound ground beef
10 uncooked lasagna noodles, broken into 2-inch pieces
1 jar (24 ounces) pasta sauce
1 ½ cups water
1 package (about 6 ounces) fresh baby spinach
1 cup shredded mozzarella cheese
½ cup ricotta cheese
¼ cup shredded Parmesan cheese
DIRECTIONS:
Place beef into pot. Set to STOVETOP HIGH. Cook uncovered 10 minutes or until beef is browned, stirring often.
Arrange noodle pieces over beef. Pour sauce and water over noodles. Set to STOVETOP MED. Cover and cook 20 minutes or until noodles are tender. Turn off pot.
Stir in spinach. Stir cheeses in bowl. Spoon cheese mixture over noodle mixture. Cover and let stand 3 minutes.