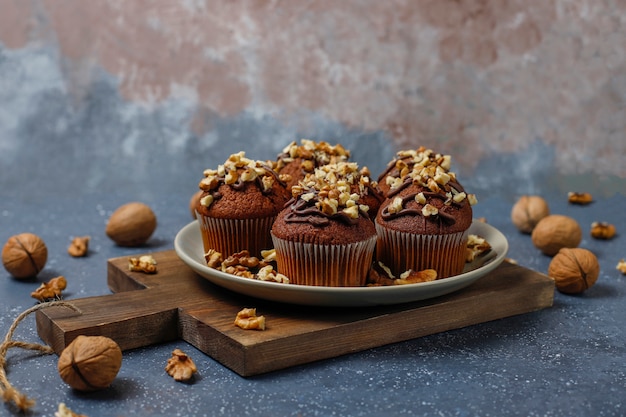 INGREDIENTS:
½ cup quick oats or quinoa flakes (40g)
¾ tsp baking powder
¼ tsp salt
1/8 tsp baking soda
½ cup mashed over-ripe banana (120g)
1 can white beans (250g without liquid) or 250g cooked beans
¼ cup peanut butter or allergy-friendly substitution
¼ cup pure maple syrup or honey
2 tsp pure vanilla extract
Optional handful mini chocolate chips, crushed walnuts, shredded coconut, pinch cinnamon, etc.
DIRECTIONS:
Preheat the oven to 350 F and line 8-9 muffin cups.
Drain the beans and rinse extremely well, then pat dry. (This is important because it gets rid of any bean flavor.)
Blend all ingredients until smooth in a blender. (If using a blender without a tamper, stop occasionally to stir ingredients with a spoon so they will blend evenly.)
Pour into the muffin cups – don't overfill or they will rise and then sink in the centers. Bake 20 minutes. They will appear underdone – let sit 20 minutes and they will firm up.
*Muffins last for 3-4 days refrigerated or 2-3 weeks frozen.